Have you had your eye on a specific feature in the Jeep Renegade, but don't want to upgrade your trim just to get the exact specifications you want? Custom orders at Sunnyside Chrysler Dodge Jeep Ram allow you to create your new ideal vehicle! Simply pick the model you want, the features that support your lifestyle, and custom order your chosen model at our dealership in McHenry, IL. If you have questions about how the custom order process works, please reach out to us online or by calling 815-408-9875.
Cars
For the driver searching for performance and precision, the Dodge Charger and the Dodge Challenger are two enticing models to slide behind the wheel of. And what's more fun than the ability to customize your future vehicle? At Sunnyside CDJR, submitting a custom order provides you with the opportunity to pick and choose the impressive amenities Chrysler, Dodge, Jeep, and Ram have to offer, allowing you to create a car that fits every one of your needs.
Dodge Challenger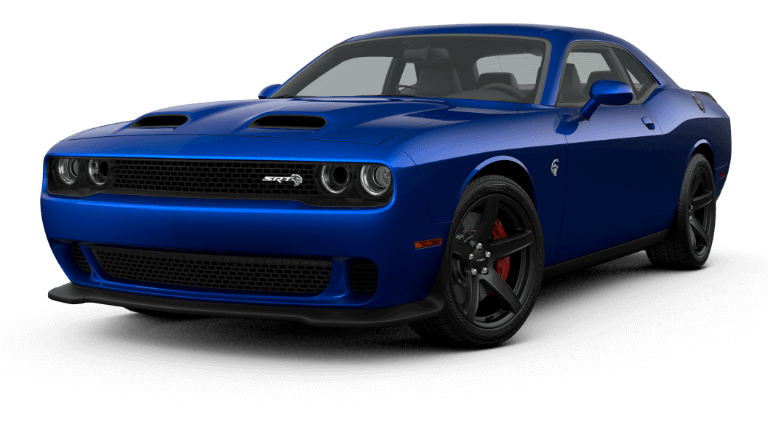 Dodge Charger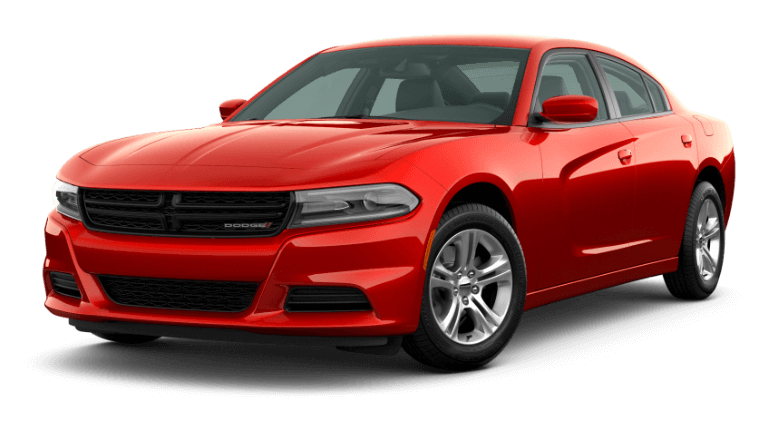 SUVs
Does the Jeep Grand Cherokee or the Wrangler pique your interest? Maybe the navigation package has caught your attention, but it's not currently available on the SUV you want? The team at Sunnyside CDJR has custom orders available so that you can get the vehicle that fits your needs exactly the way you want it.
Trucks & Vans
When you have amazing choices like the Ram 1500 and the Jeep Gladiator to choose from, it's no wonder a custom order with exactly what you want sounds so appealing. The Chrysler Pacifica is also available for customization, as well as many other trucks and vans in the Chrysler, Dodge, Jeep, and Ram lineup.
Jeep Gladiator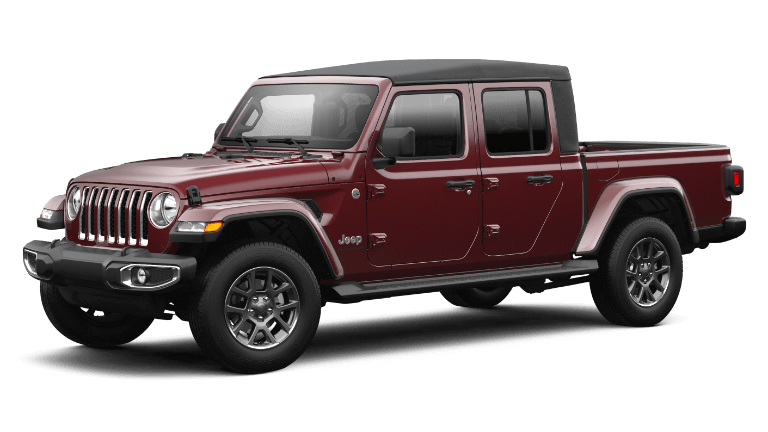 Ram 1500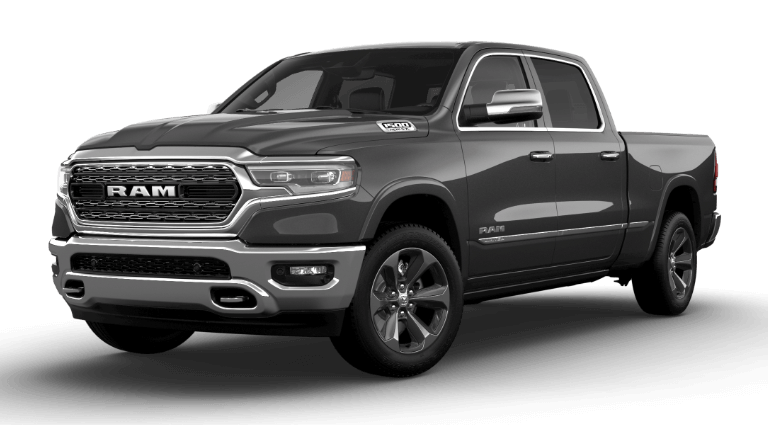 Ram 2500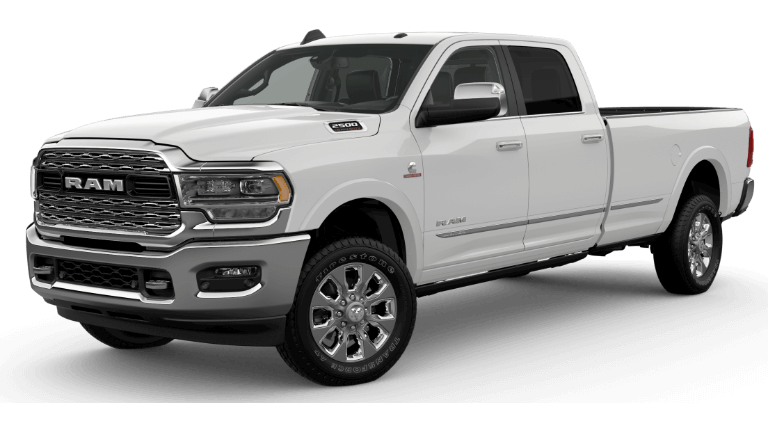 Custom Order Process
The first step to getting your custom order started is to fill out our conversion form so we can get an understanding of what vehicle and what types of customizations you want. Once we discuss the exact specifications you desire, we will then send in a factory order at a competitive price, also working with the available rebates and discounts currently in the market.
Custom orders are no additional cost and production can take anywhere between six to eight weeks. This depends on the time of year you'll be placing the order. Sometimes we can modify an existing order to your specifications and can provide you with your perfect vehicle faster. While you wait, we'll be tracking the progress of your vehicle and will make sure you're informed on its potential arrival.