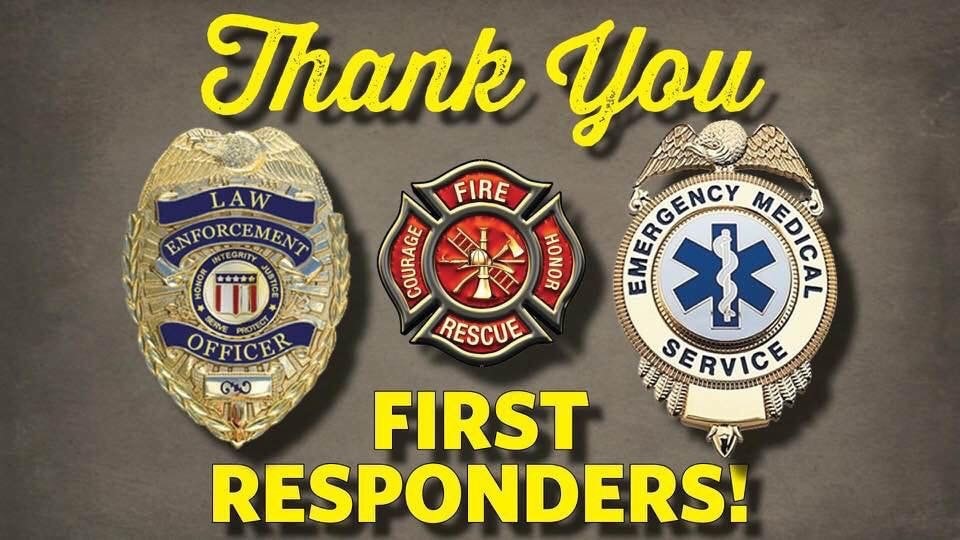 Chrysler, Dodge, Jeep, Ram, and Sunnyside appreciate the men and women who serve our communities to keep us safe and help us in great times of need.
First Responders include currently employed Police Officer, Sheriff, Sheriff's Deputy, Correctional Officer, State Trooper, Federal Law Enforcement Officer, Firefighter, Volunteer Firefighter, EMT, and Paramedic.  You qualify for an extra $500 Rebate over and above all other rebates on new Chrysler, Dodge, Jeep, and Ram vehicles.
This is also available to the first responders immediate family member living in the same household.
Program available on most vehicles, however it is not valid on limited models/trims.  Please ask for details.  Control Number valid for 60 days.  Program ends 12/31/2023.