Chicagoland Mopar Connection
Fox River Chapter
Sunnyside Chrysler Dodge Jeep Ram is proud to be a partner with the Fox River Chapter of Chicagoland Mopar Connection.  Superbird Steve Larson and Mopar Marc Polizzi with the Fox River Chapter put on an excellent show of old and new Mopars. 


Every year, rain or shine, 200+ Mopar's show up and show off.  Dodge, Chrysler, Jeep, Ram, Plymouth, Desoto, & AMC cars and trucks are welcome to show.  It is impressive to see many of the owners of classic Mopar muscle along with the modern Mopar muscle with Chargers, Challengers, 300Cs, Jeep Wrangler's, and Ram Trucks'.  See you at the show!
View our pictures below of the 2018 Car Show: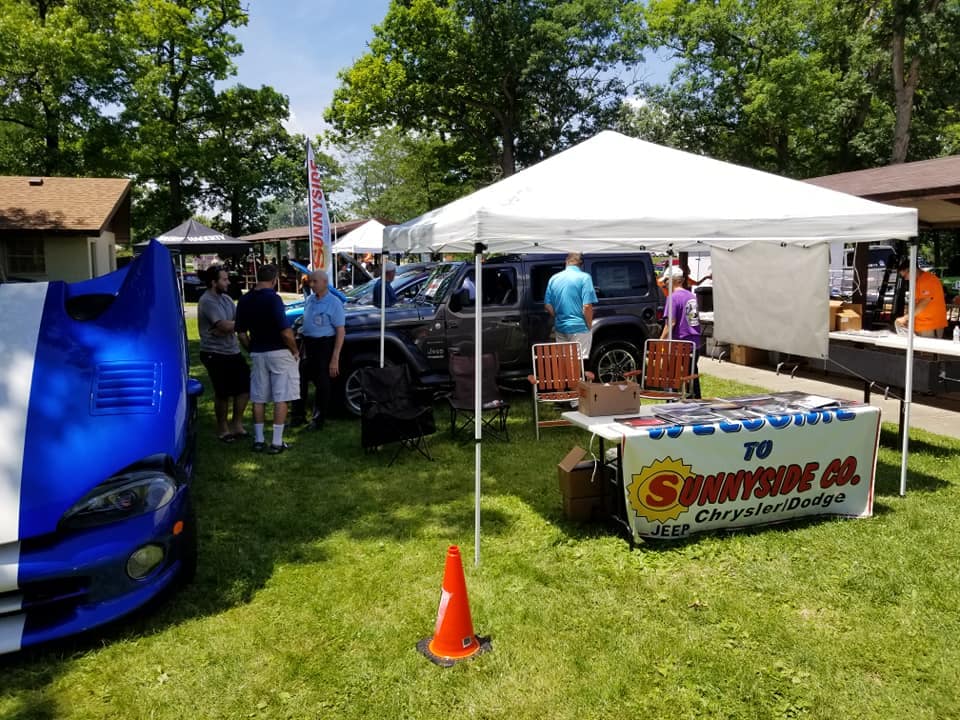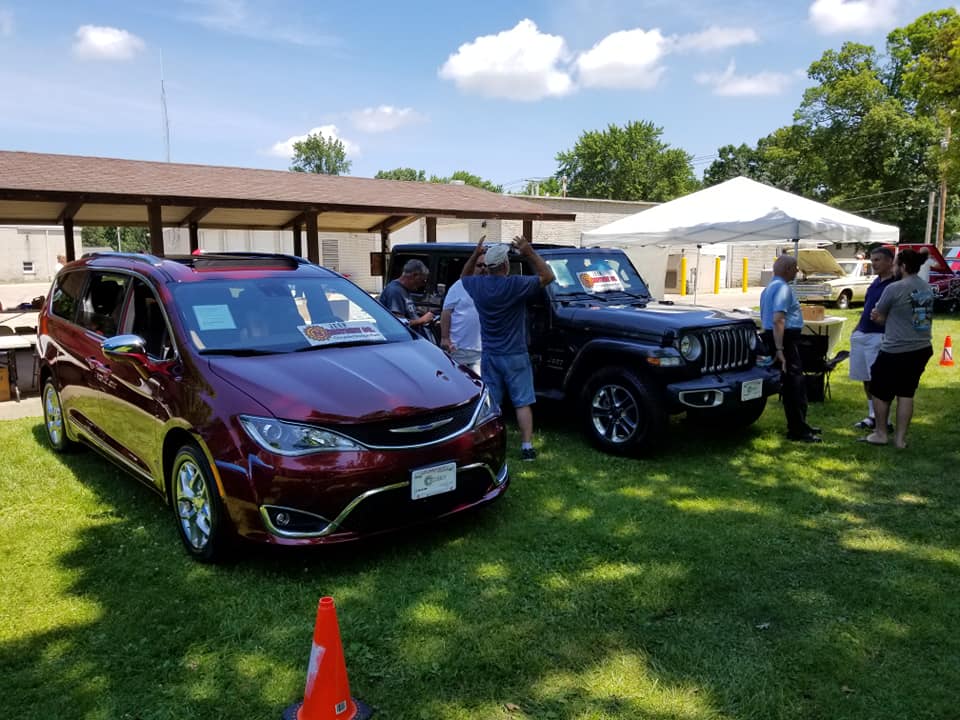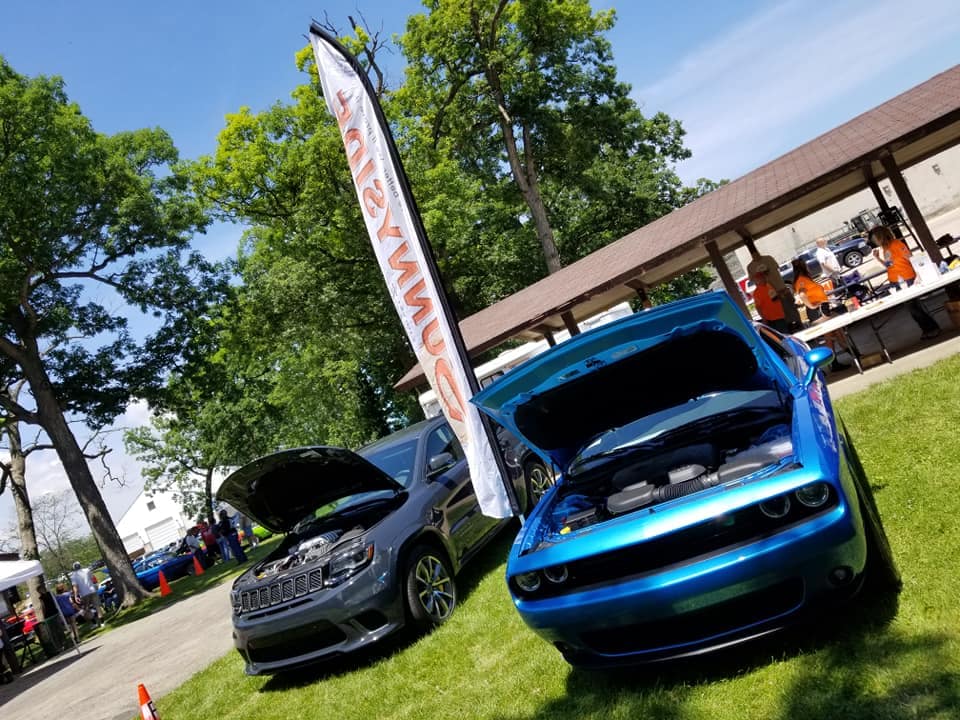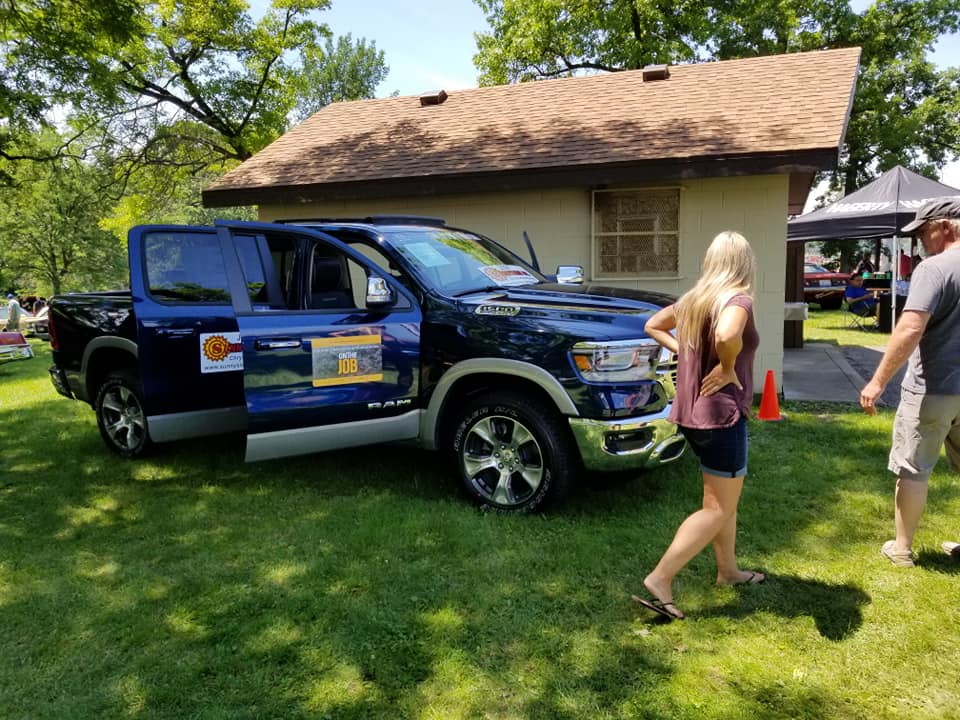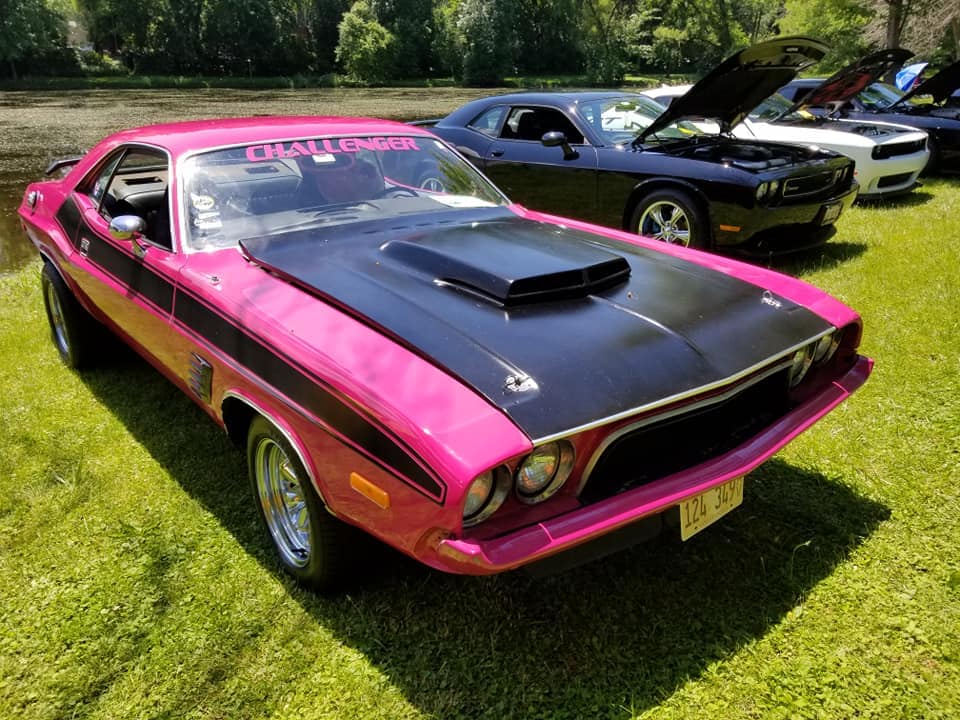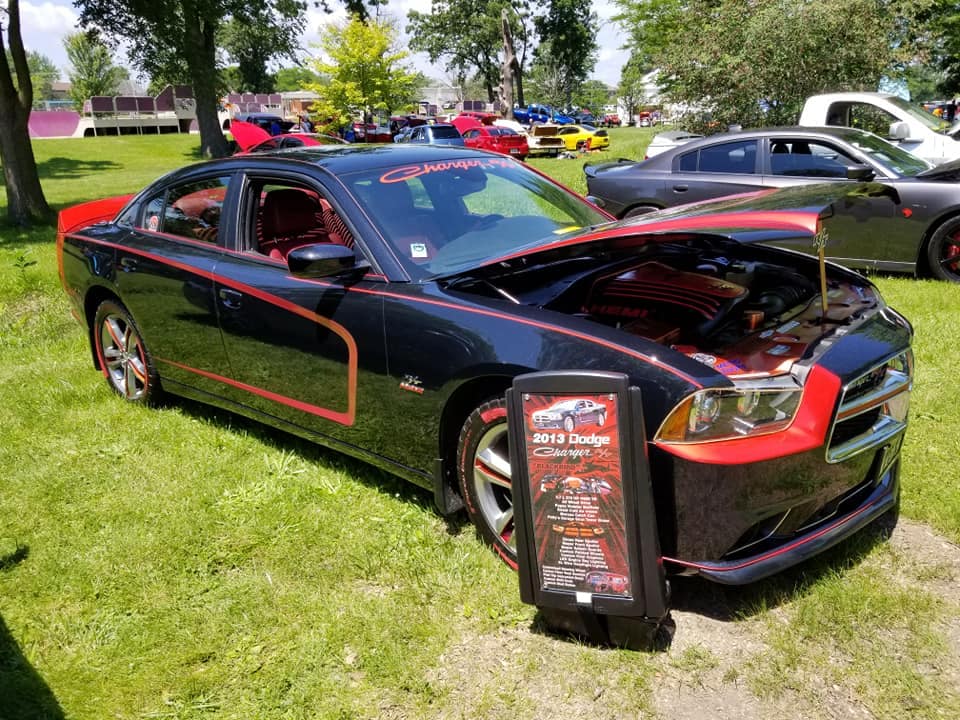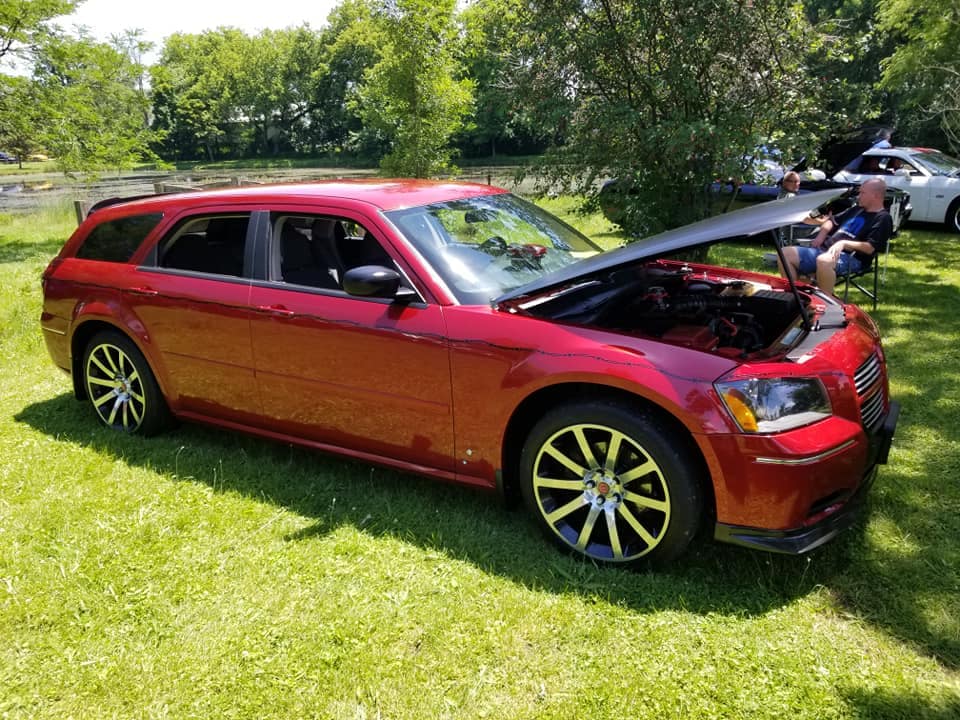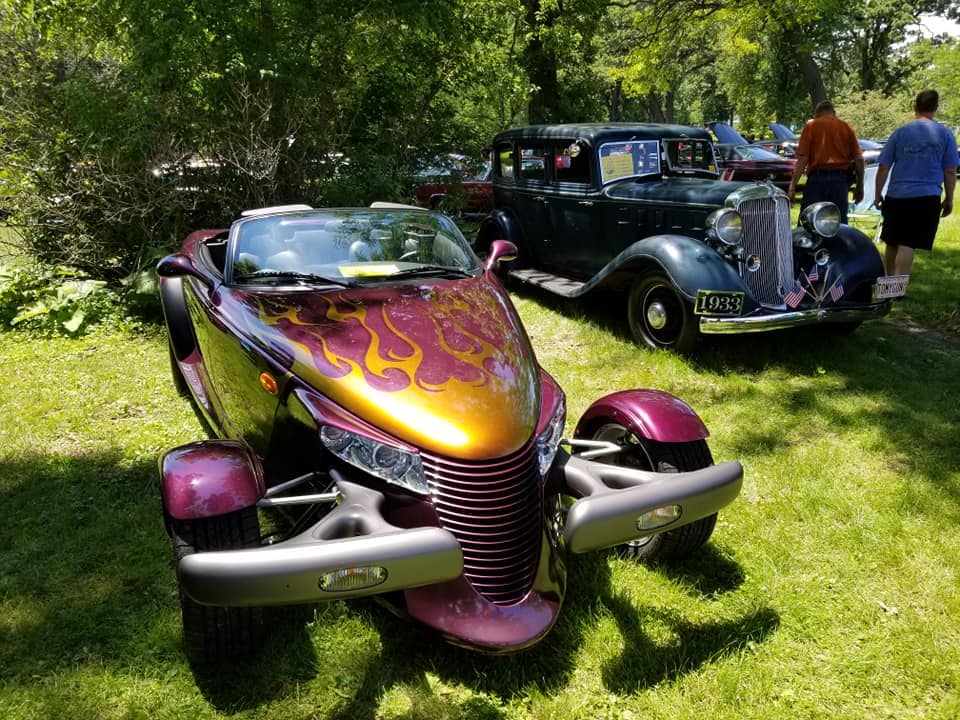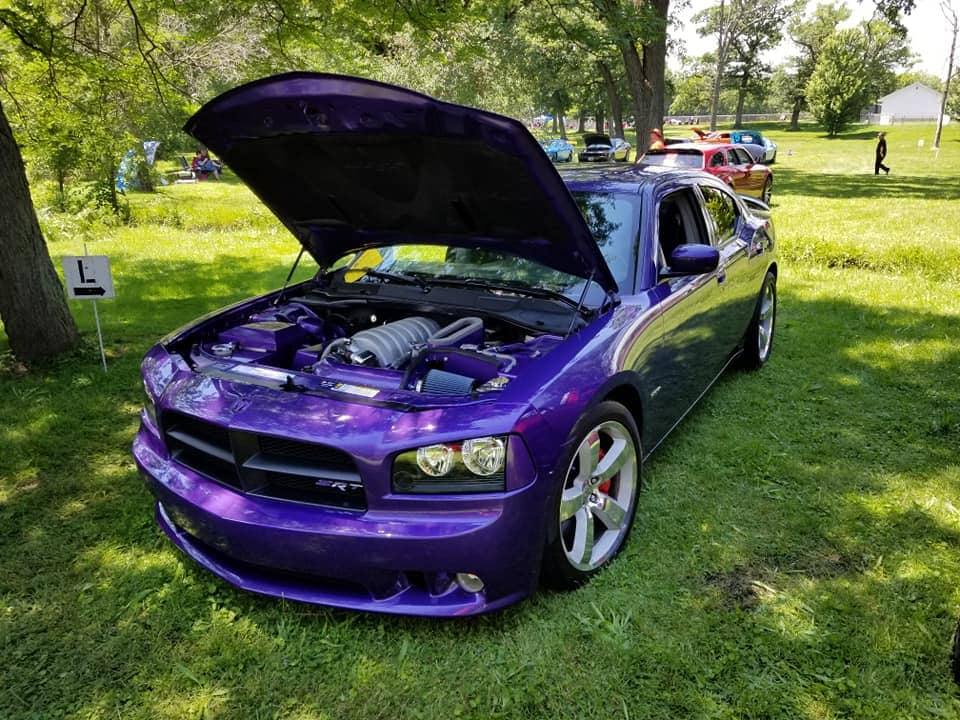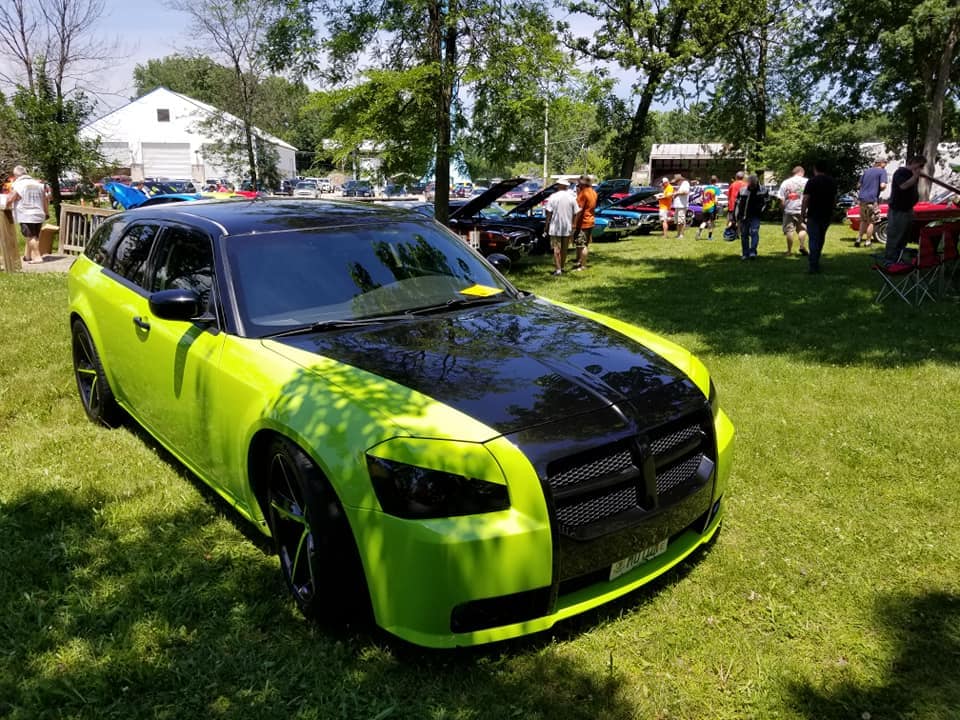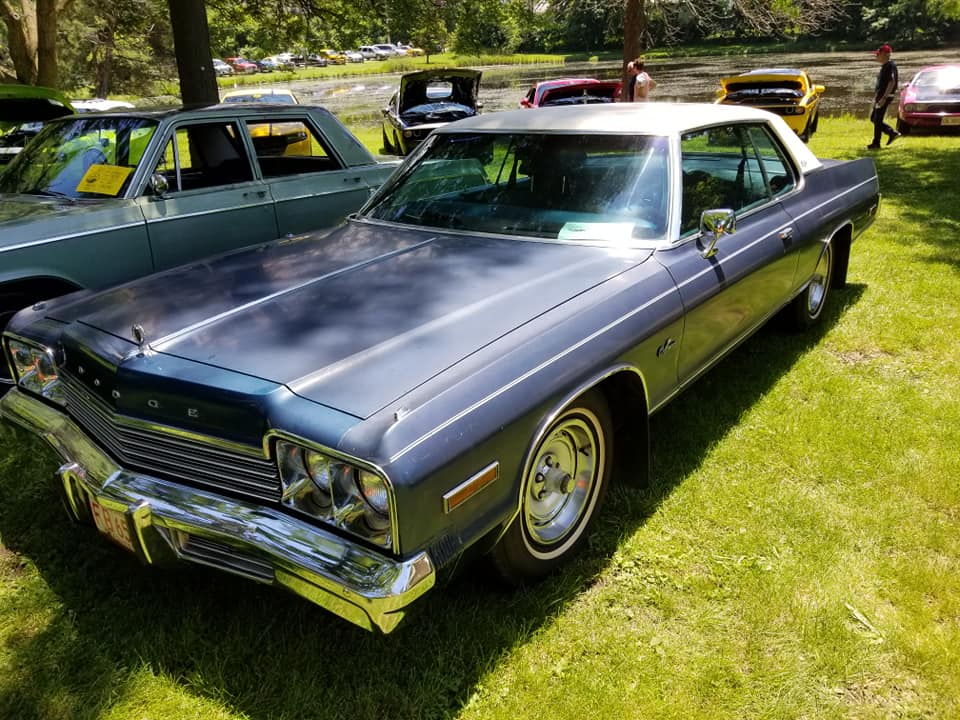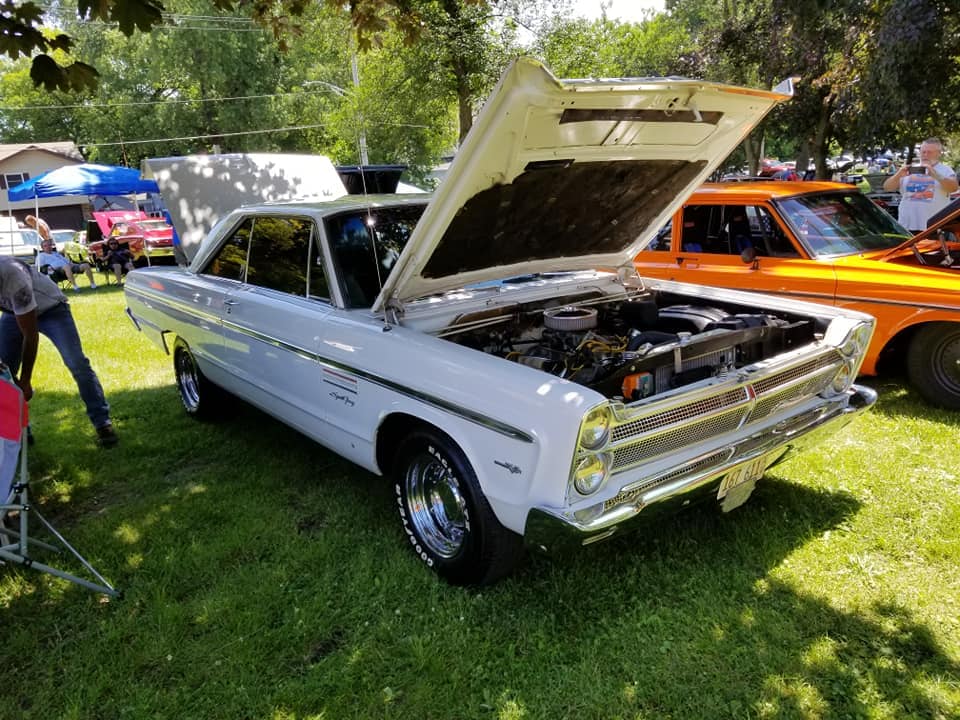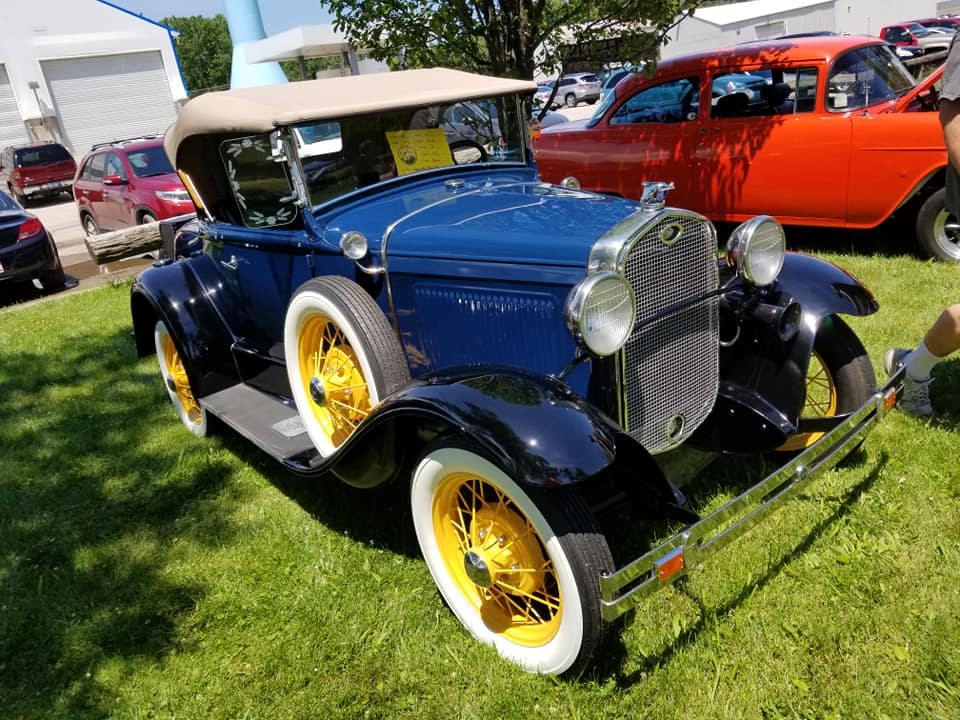 The 2021 Car Show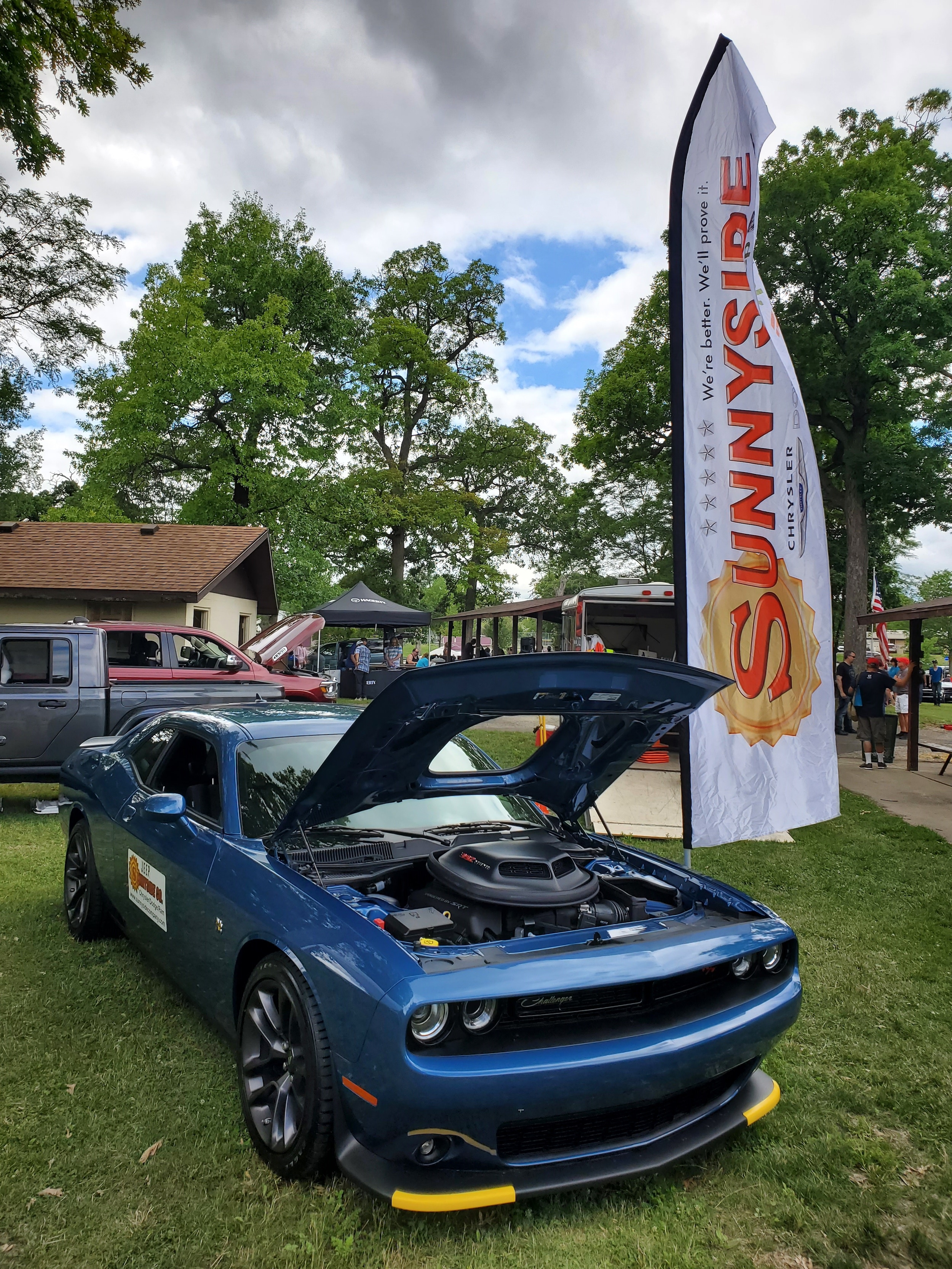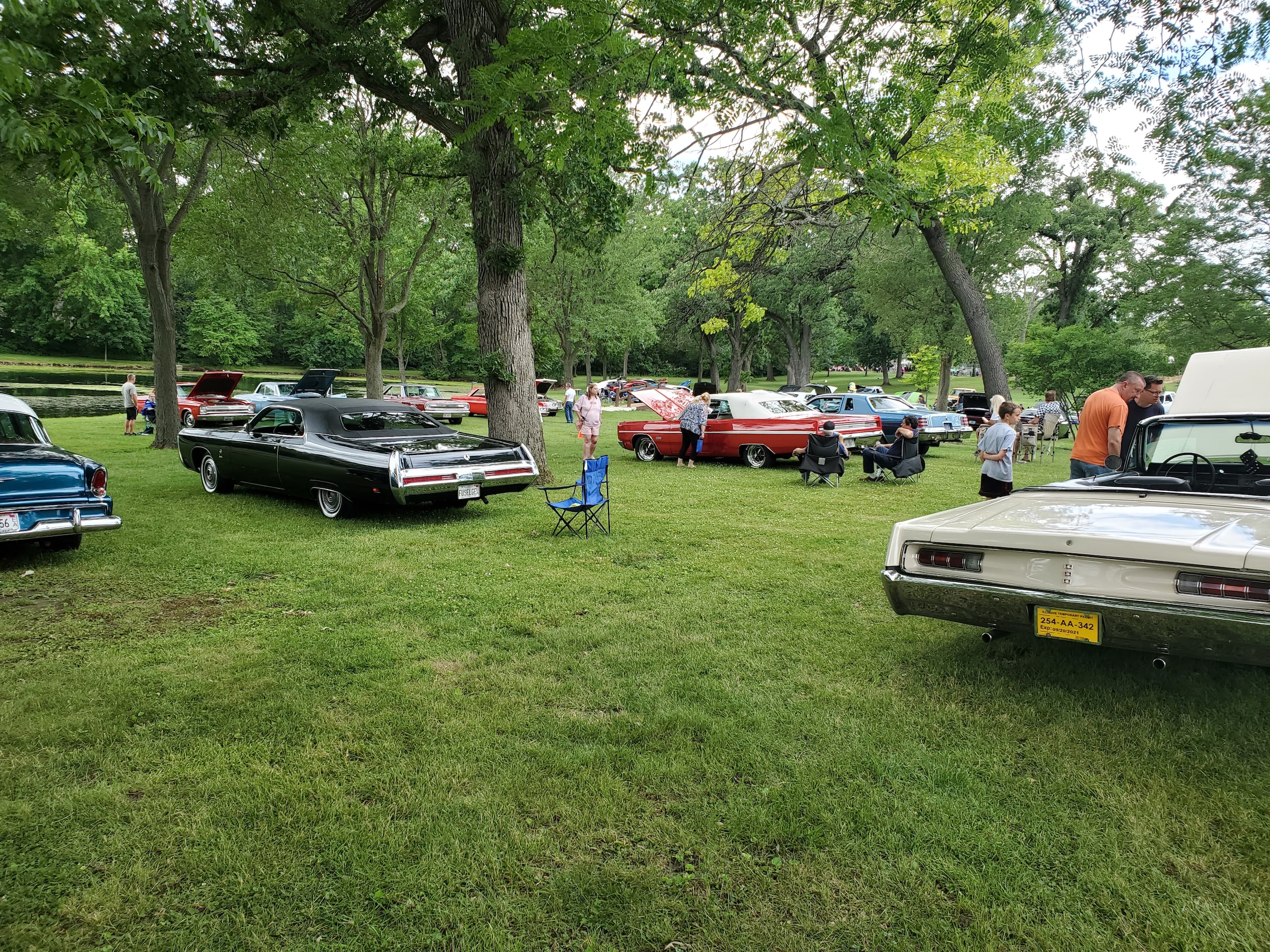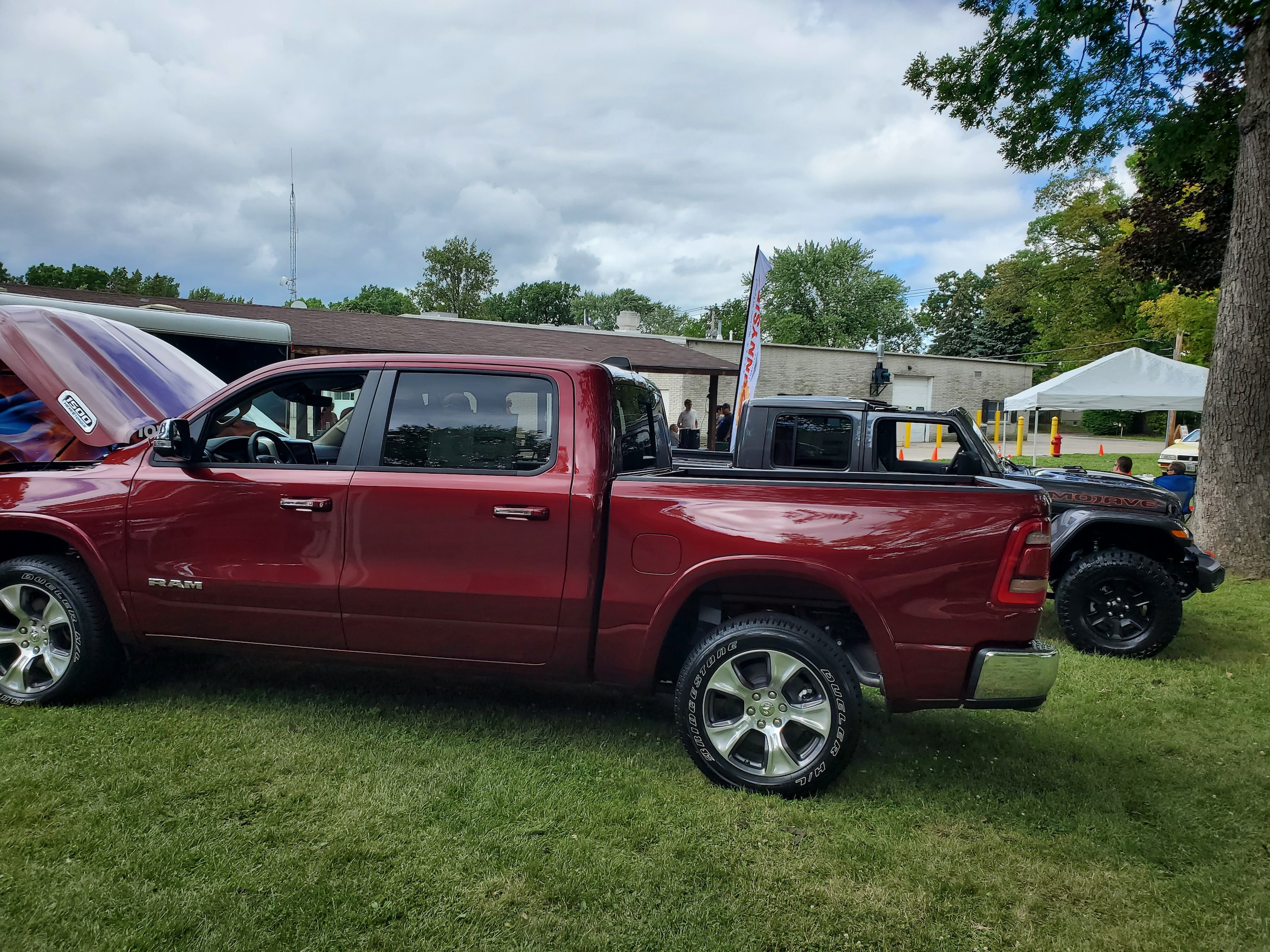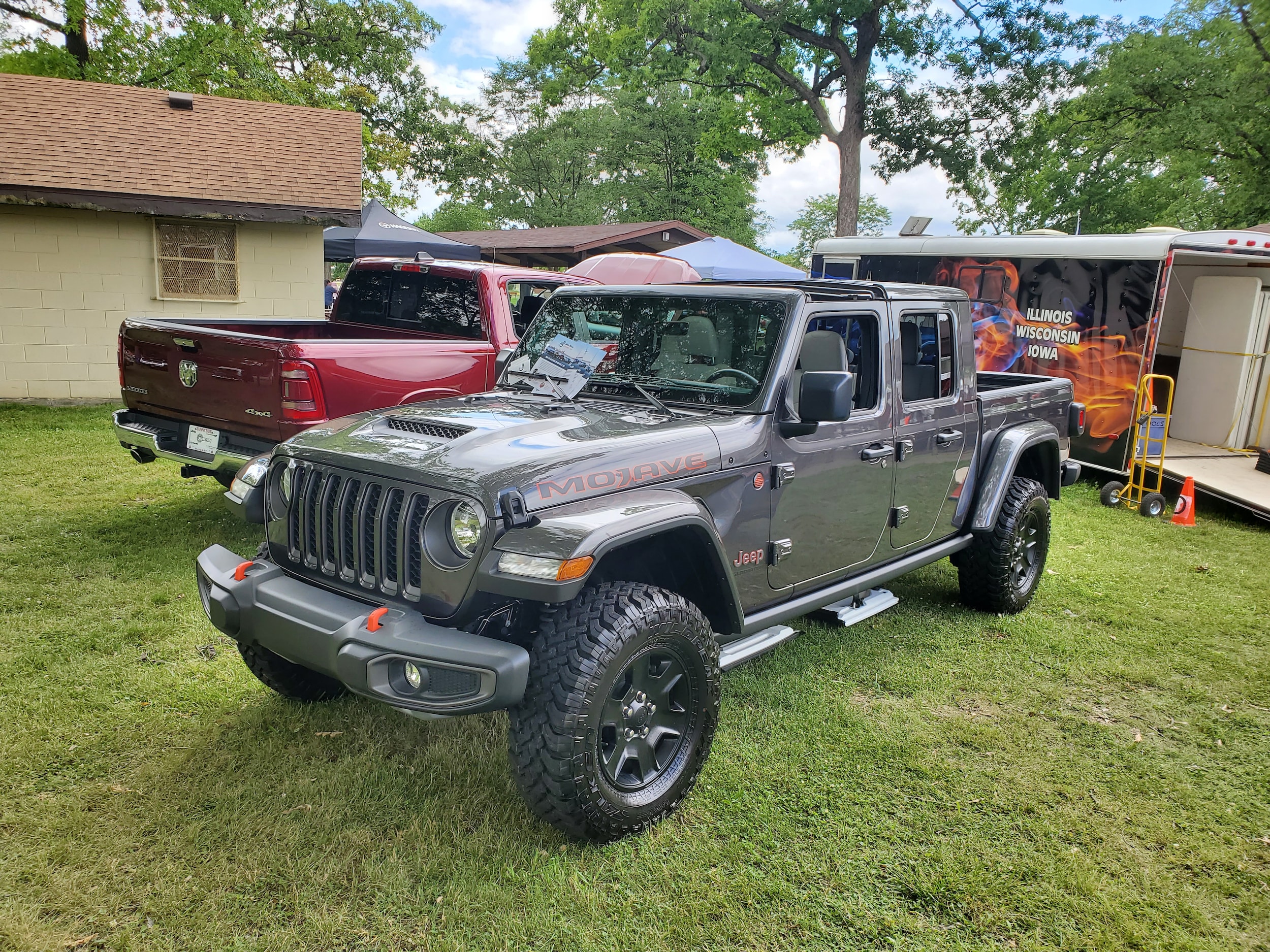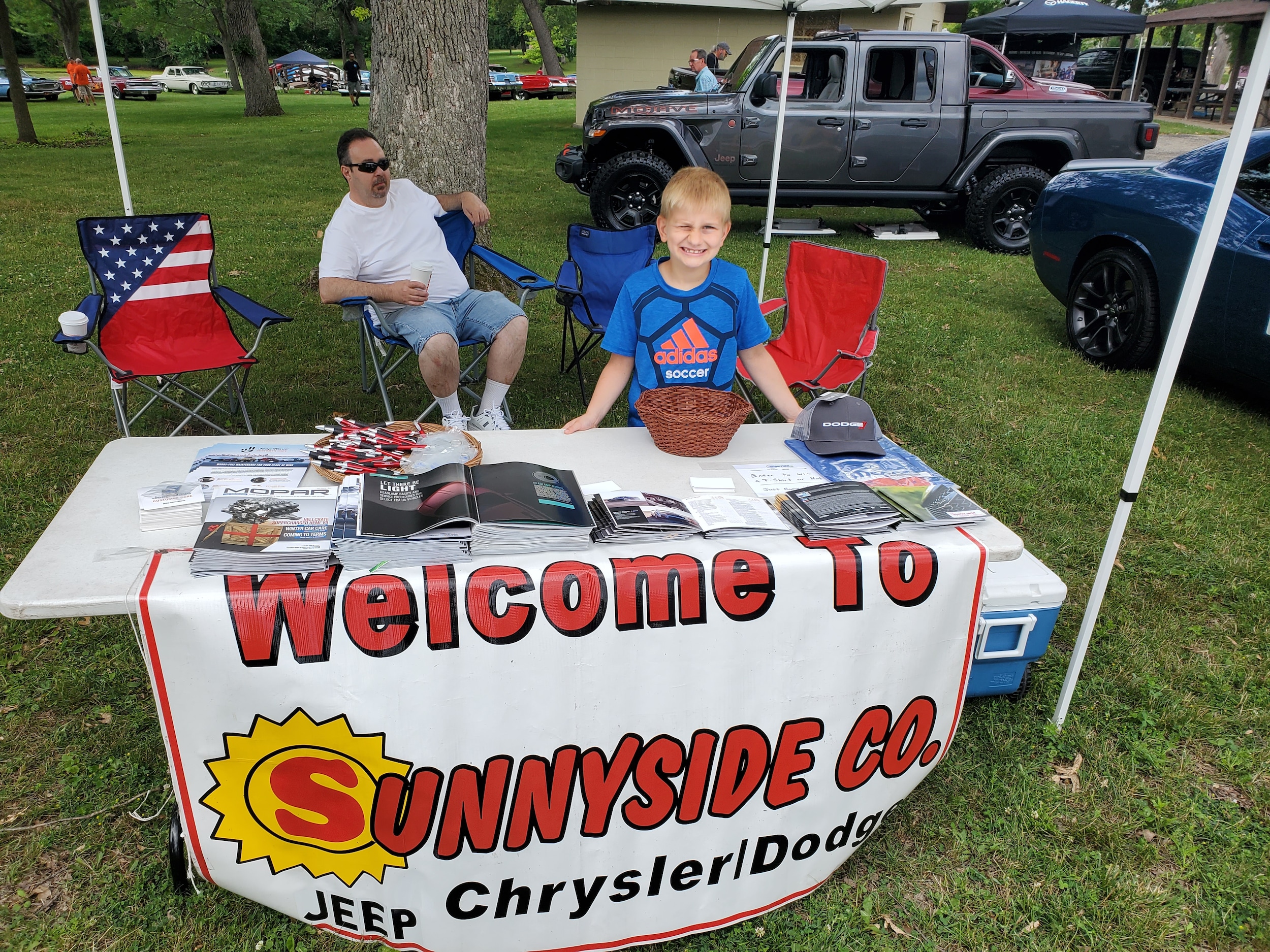 This year's 2022 Car Show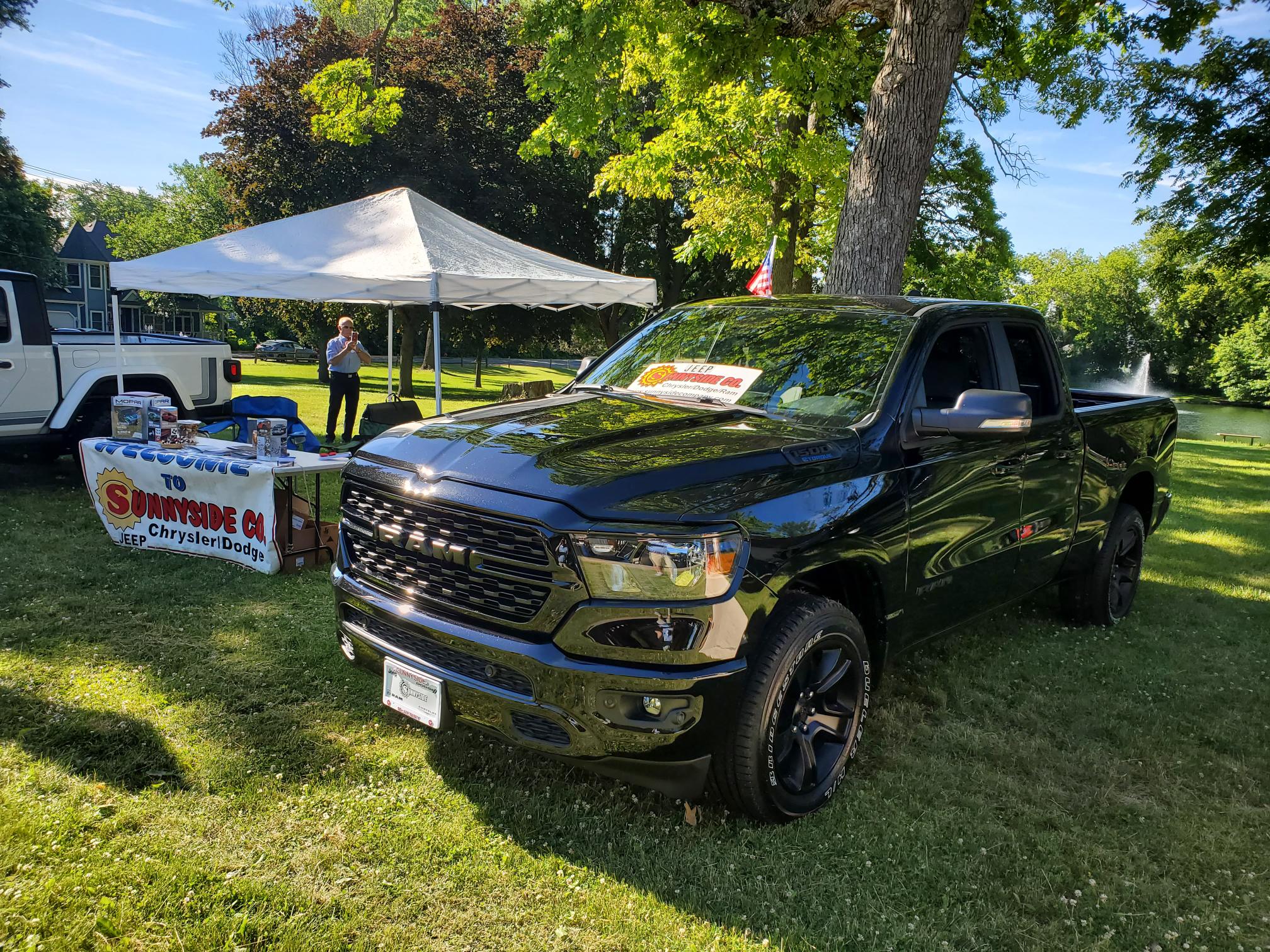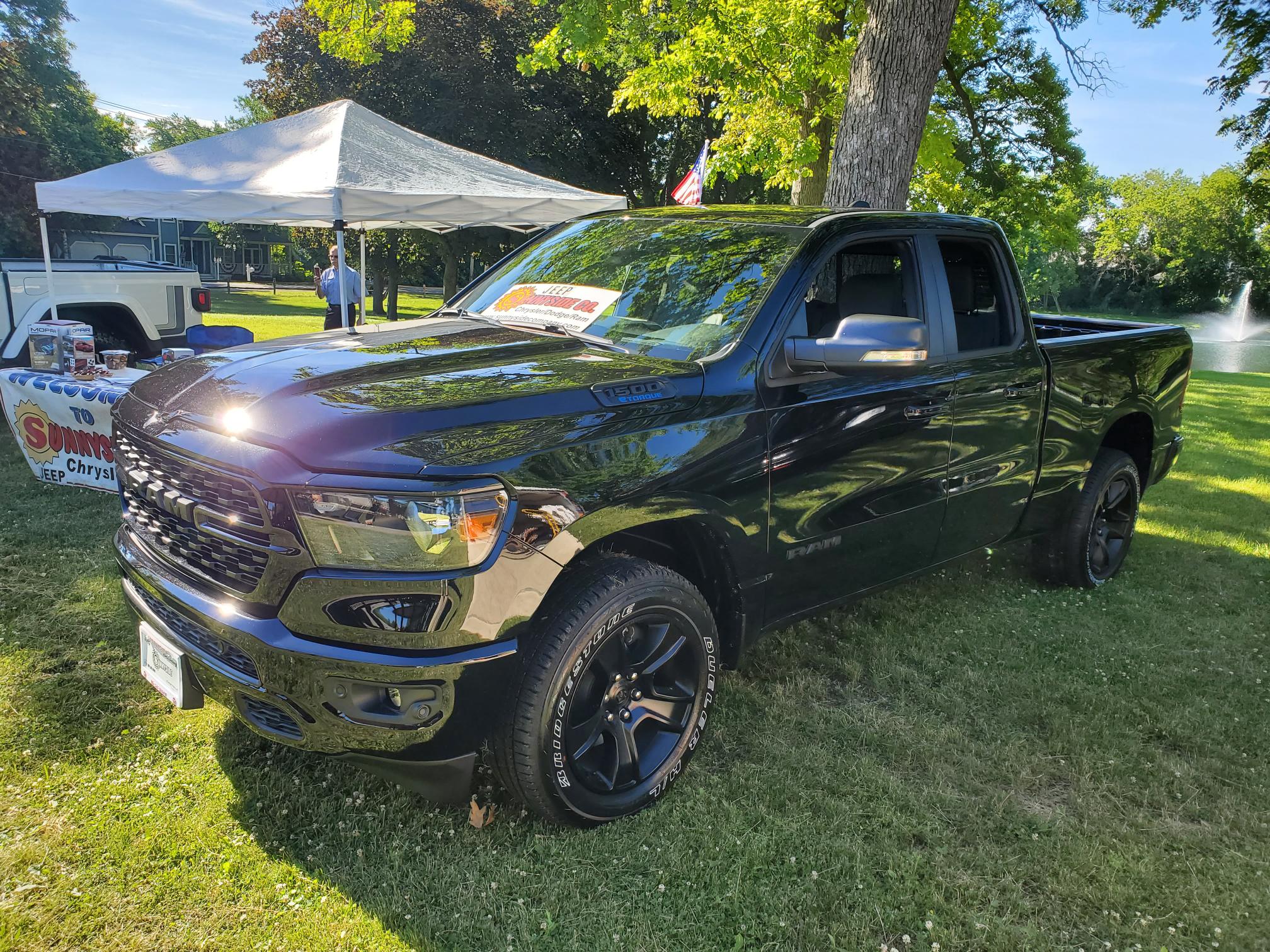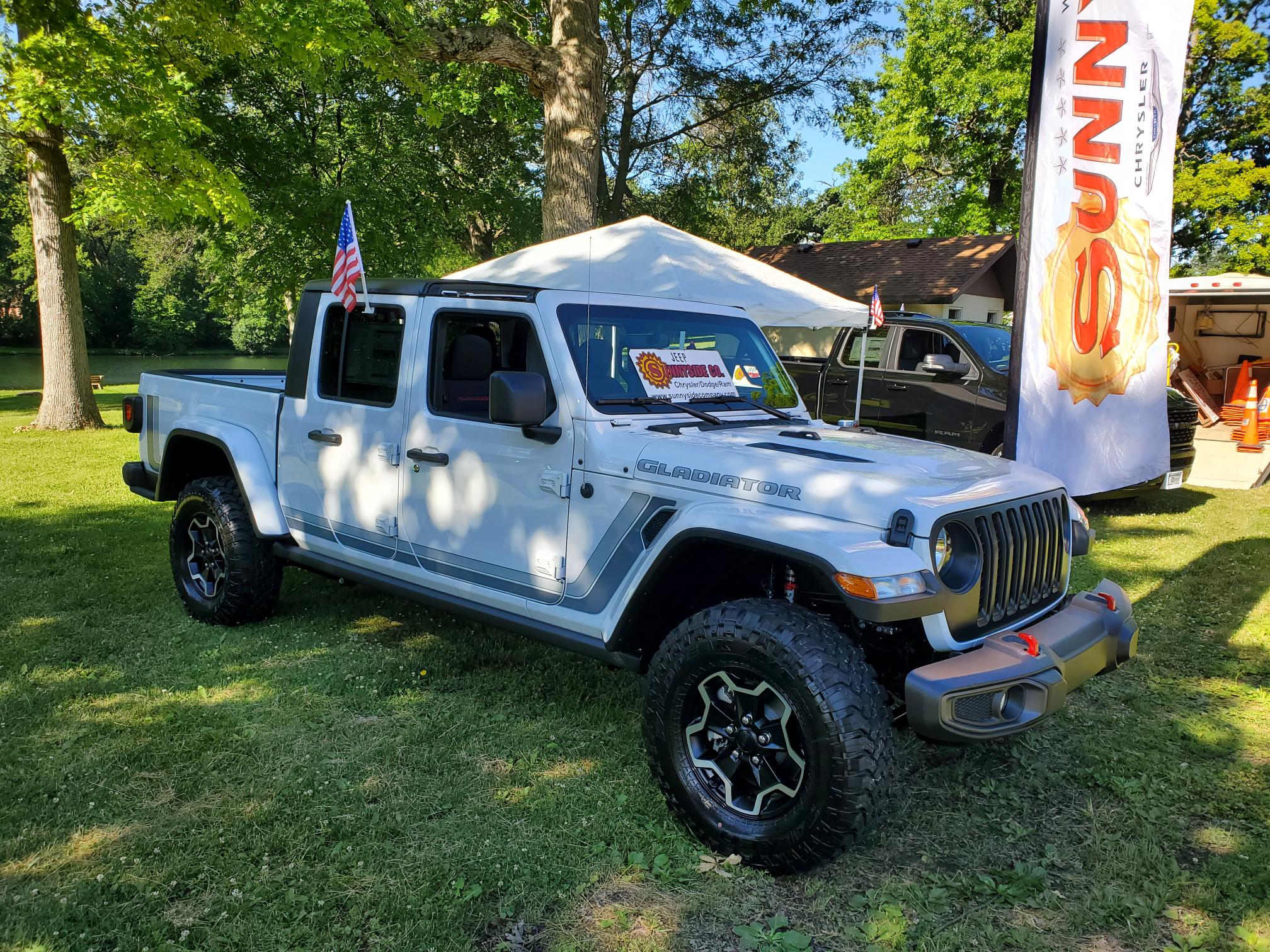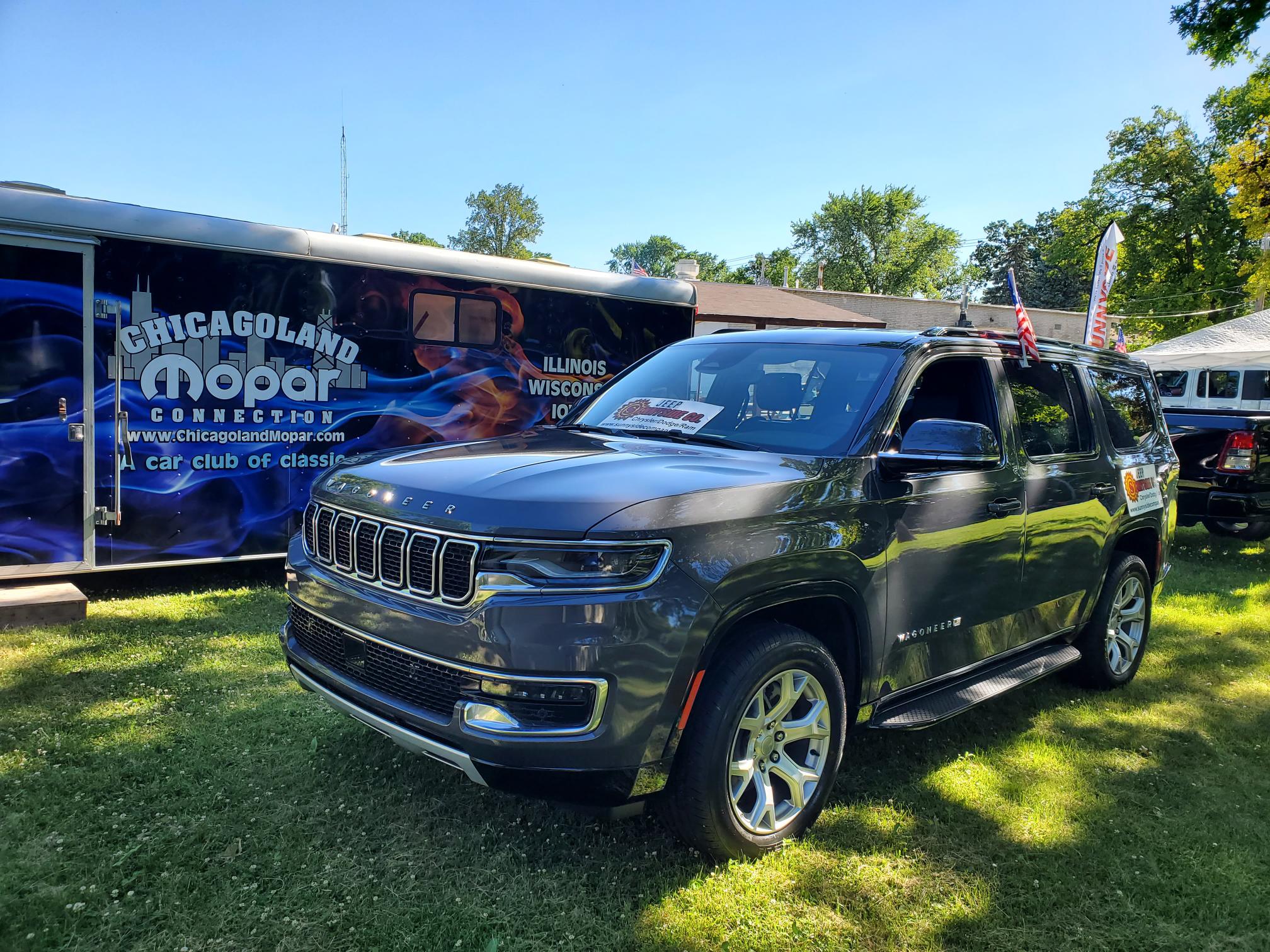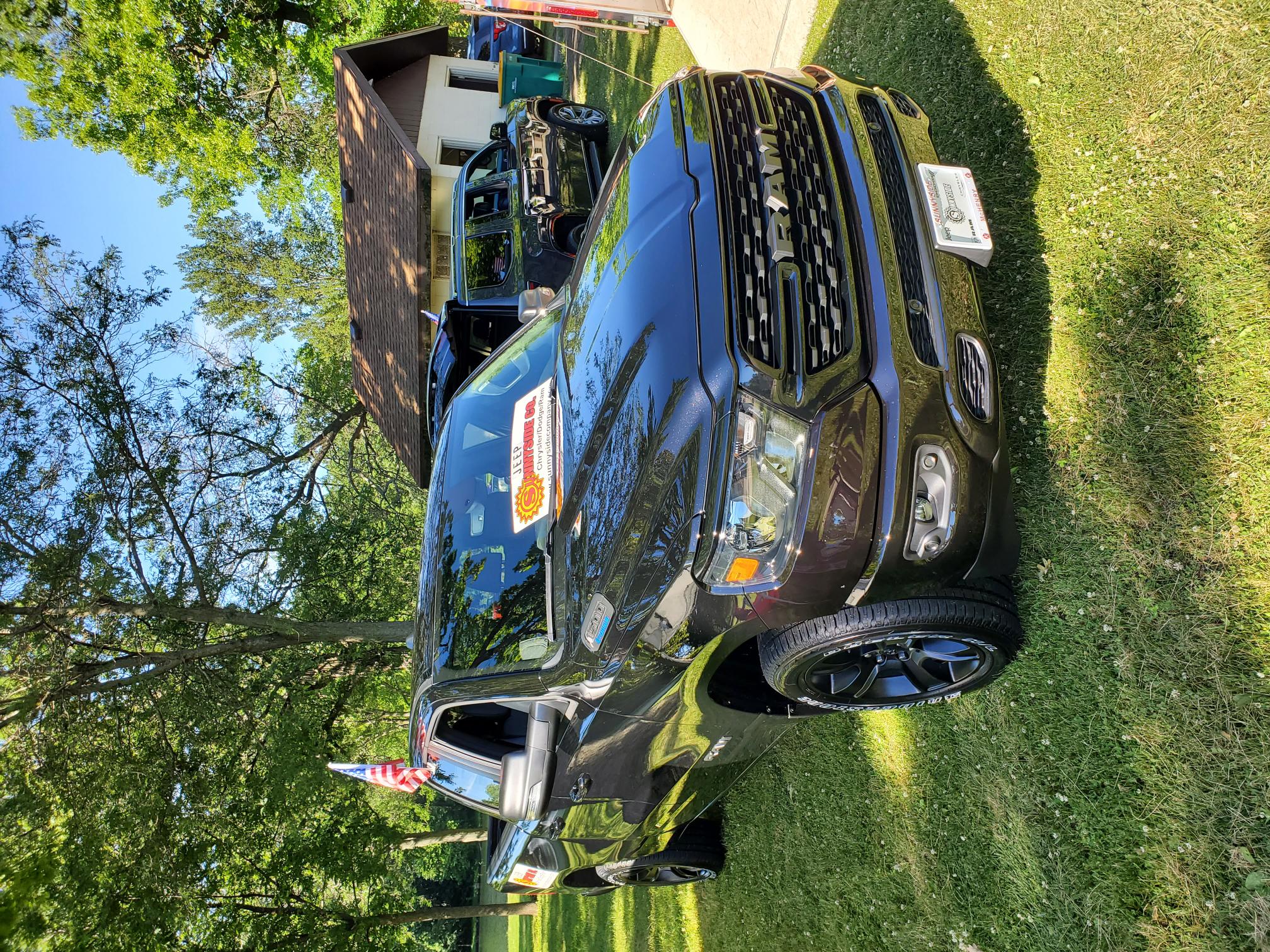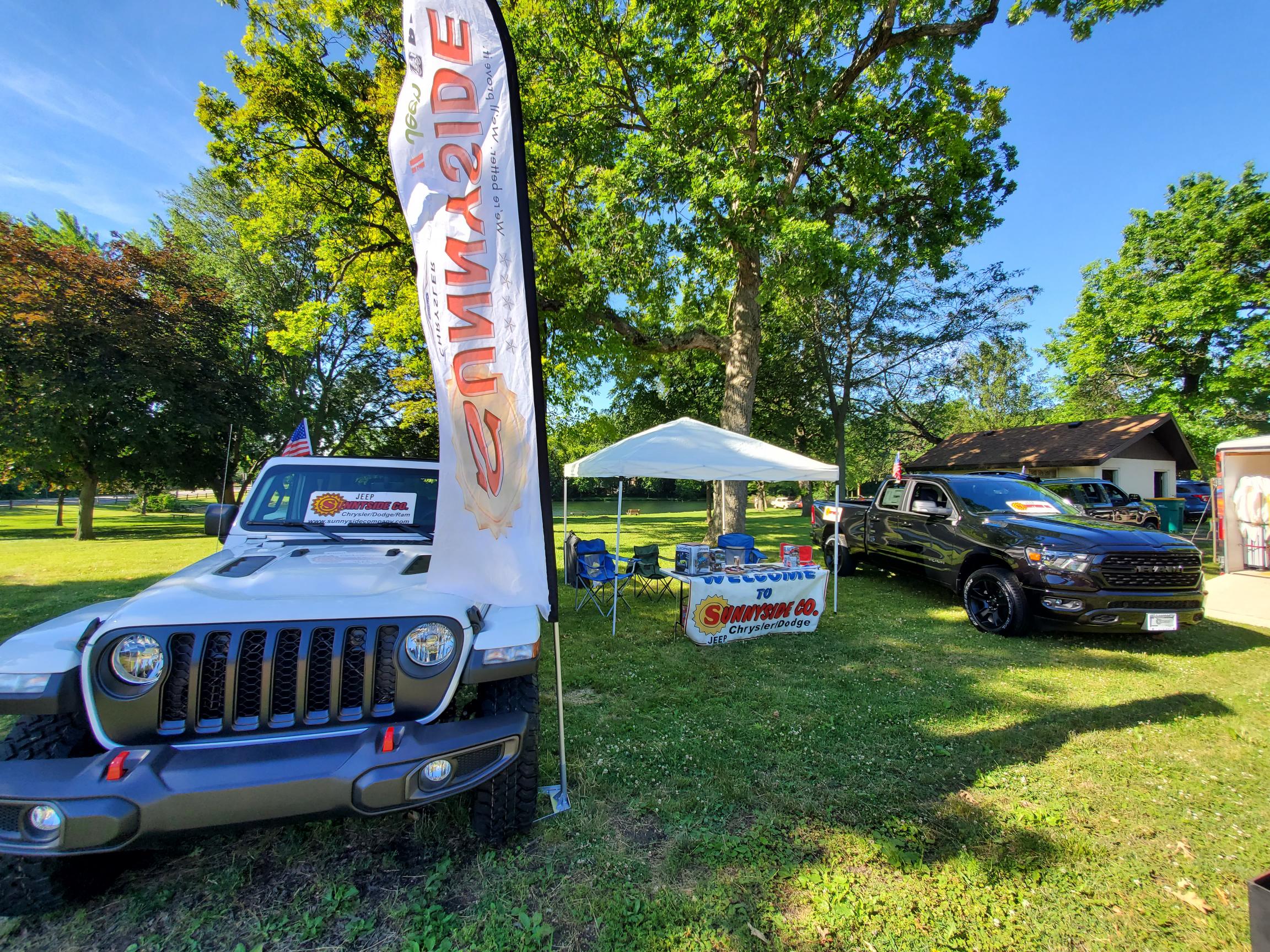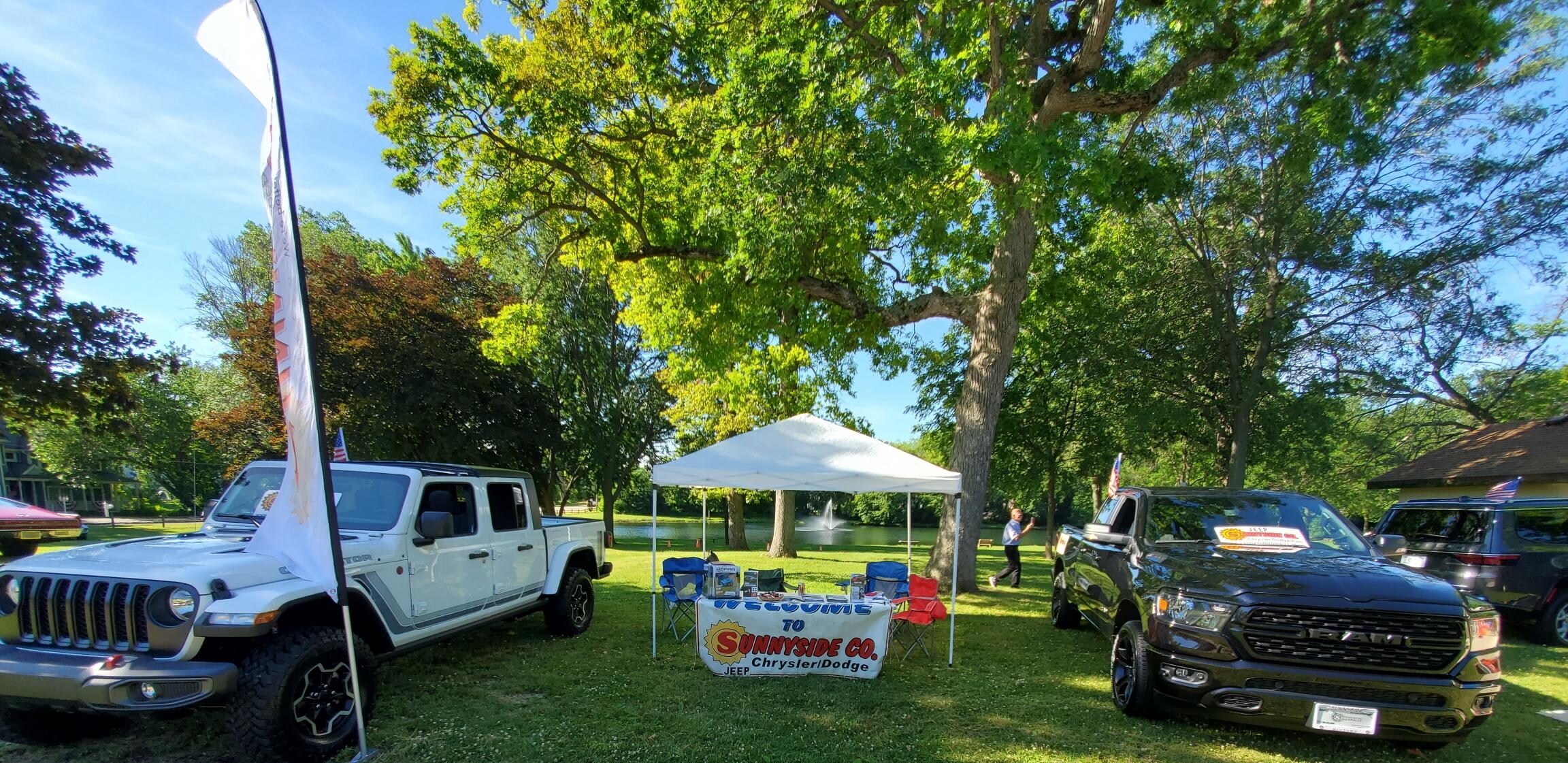 We look forward to continued support of a great Mopar club.  Support the Clubs that support your hobby!  Visit WWW.CHICAGOLANDMOPAR.COM for more details!