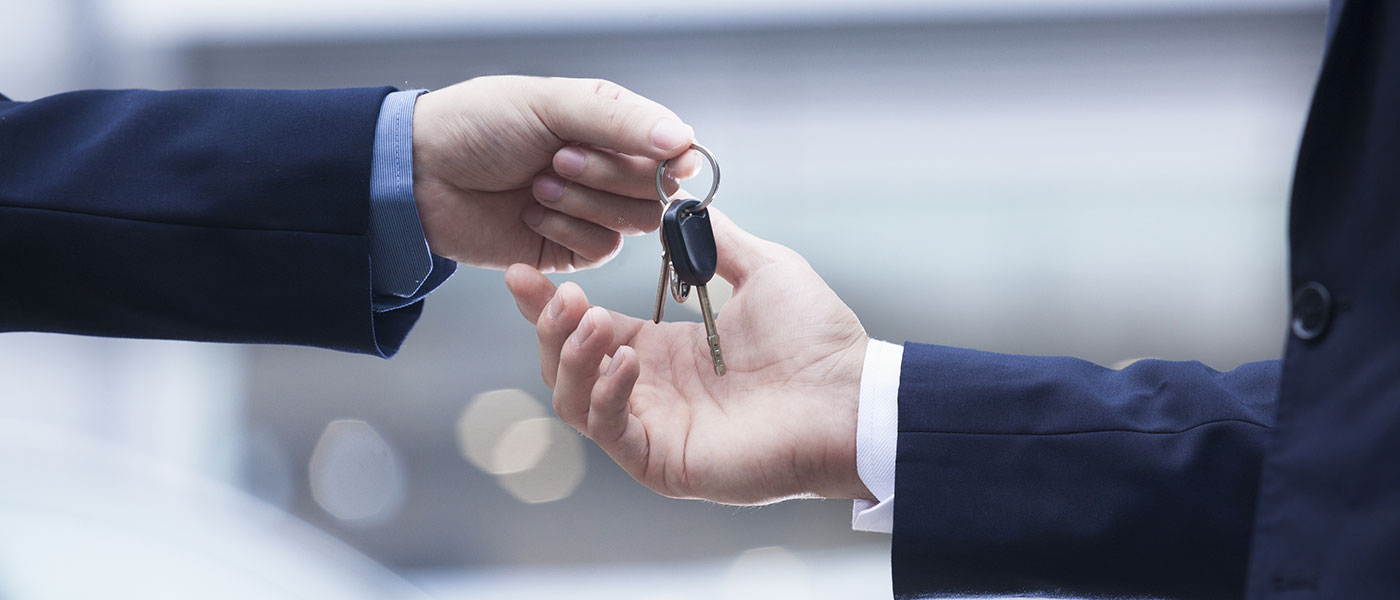 At Sunnyside CDJR, our main goal is to assist you with finding and securing your favorite Chrysler, Dodge, Jeep or Ram vehicle that suits your lifestyle. Whether you're into towing and hauling in the Ram 1500 or carting the kids to soccer practice in the Chrysler Pacifica, our finance center in McHenry, IL, is available to help you. Our team can educate you on buying vs. leasing, how to use the trade-in tool, or the process of applying for an auto loan. If you require assistance with leasing, financing or purchasing a vehicle, you can direct all questions to our finance team by calling (815) 900-5920 or contacting us online.
Apply For Auto Financing & Loans at Sunnyside CDJR
Once you've discovered the Chrysler, Dodge, Jeep, or Ram model that can handle your daily routine, you can use the Sunnyside CDJR finance application to take the next step towards sliding behind the wheel. Once you begin the application process, our finance center will help you to whatever degree you're comfortable with.
Auto Financing Deals, Specials, & Offers Available
Finding the right deal for your pickup truck, SUV, or minivan is simple when you work with Sunnyside CDJR. We offer a number of Jeep specials and truck specials that are sure to help you save on your favorite Chrysler, Dodge, Jeep, or Ram vehicle. Our dealership in McHenry, IL, also offers incentives to further sweeten everything.
What finance specials are available?
We offer both factory-direct incentives and new vehicle specials to ensure our customers get an amazing deal. Take a look at the special offers we have available for you to take advantage of, and be sure to act fast-our deals don't last forever! We also have an Incentive FAQ page to help you learn more about how these deals can save you thousands at Sunnyside Chrysler, Dodge, Jeep, and Ram.
FAQ
---
What is My Credit Score?
Your credit score is determined by five different factors: your payment history, how much you owe on bills like credit cards and loans, the length of your credit history, types of accounts you have open, and your recent credit activity. Credit scores range from 300 to 850; the higher your score the less risky you are to lenders.
---
What is Sunnyside CDJR's Auto Rate?
The auto rate that Sunnyside CDJR offers you will be based on your credit score, the length of your loan, the age of the car being financed, and anything else that can be factored in to measure a lender's risk.
---
What Car Can I Afford?
By working with the finance center at Sunnyside CDJR, we can help you determine which auto loan is the right fit for your budget. Deciding which model and trim are affordable for you can be a decision you can discuss with our team.